Become a mentor TODAY! January is National Mentoring Month in the US. Each year, advocates of mentoring rally to get more funding for mentoring programs, showcase the impact that mentoring has on young people, and recruit more mentors during this month. A recent interview on the Late Show with Stephen Colbert with rapper and activist, Killer Mike, reminds us again the importance of mentoring.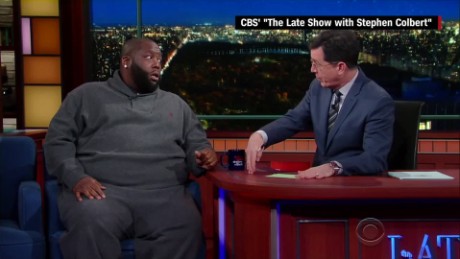 Watch Killer Mike talk about mentoring
Inspired by that video?
Do you want to make a difference in a young person's life?
Do you want to give back to this community?
Do you have one hour a week to empower local youth?
Check out the mentoring page for a new opportunity to mentor middle schoolers starting FEBRUARY! Our mission is to connect passionate and enthusiastic adults with young people who are in need of support. We can work with your schedule and help provide activities, from science experiments, gardening, learning about nutrition, games, and more! The program will take place at the middle school, a safe space for the adults and youth to meet.